If you're looking for more than just a web design, if you need some bespoke functionality programmed for your website, OpenGlobal are Gloucestershire's premier joomla developers.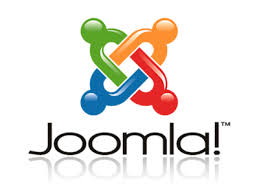 With a wealth of experience of developing small Joomla plugins, significant Joomla components and enterprise level Joomla customisations, OpenGlobal can create any functionality you need for your website.
With experience in a wide range of programming languages, not just PHP, and a wide range of CMSes, not just Joomla, OpenGlobal can choose the best tool for the job, regardless of your website platform, language or framework.
All development work is fully supported so you won't be left on your own once the work is completed.
Based in Gloucester (UK), OpenGlobal can work remotely, or at your site within Gloucestershire or the surrounding counties, if preferred. All development work is copyrighted to you, the client, so you are free to use it however you require.
Contact us now on 0845 269 9624 to discuss your Joomla development requirements, or any other website development requirements.